Archive for the 'Radio Control' Category
We will be closing at 5:00 pm on Easter Monday, 3/28/2016.

We want to wish everyone a safe and enjoyable holiday weekend.

Happy Easter to you and your families from all of us at Hayes Hobby House!
Blade Inductrix™ 200 FPV BNF
The ideal drone for pilots who want FPV capability in a compact aircraft that's easy to fly. The ducted fan planform provides a smooth cushion of air while expertly tuned SAFE technology helps you fly with confidence.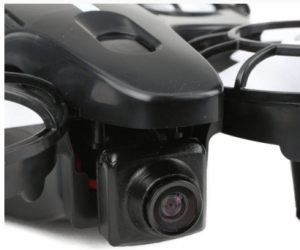 Key Features
A lightweight, fully assembled airframe

Exclusive SAFE technology for control that makes flight simple

Fully integrated FPV flight camera

Compatible with FatShark headsets and video monitors on 5.8GHz

Durable rotor housings prevent damage

Powerful brushless outrunner motors

Brilliant LED status lighting

Quick-change 800mAh 3S Li-Po flight battery

Li-Po flight battery balance charger, included
Needed To Complete
Full-range 5+ channel, multi-function transmitter with Spektrum 2.4GHz DSM2/DSMX technology

Fat Shark compatible 5.8GHz FPV headset and/or FPV monitor (for FPV capability only)
Spring is here and flying season is upon us once again!
Carbon Cub 15cc ARF (HAN5065)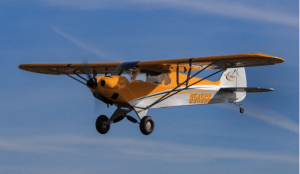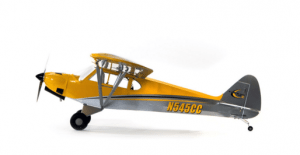 https://www.youtube.com/watch?v=SpIYytXB5fE
Key Features
Laser-cut, all-wood construction that's lightweight
Shock-absorbing main landing gear and tundra-style wheels
Two-piece, plug-in wing with functional flaps
Quick-connect, streamlined wing struts
Functional LED landing lights, installed
Operational cockpit side-doors
Instrument details and seats included
Float ready, with hard points for optional 1/5-scale float set
Matching paint on fiberglass cowl and accessories
Pre-cut hinge locations for all control surfaces
Genuine UltraCote® film finish
Tail wire detail and a leaf tail wheel
Easy installation of engine or electric power recommendations
Complete hardware package featuring fiberglass control horns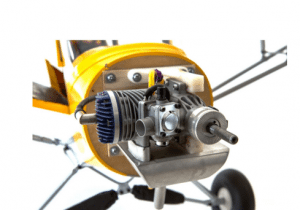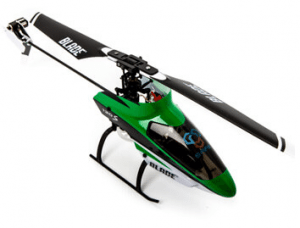 120 S BNF
Key Features
Fully assembled, no building necessary
SAFE® technology makes helicopter flight more fun
Panic recovery mode can prevent a crash
Flybarless rotor mechanical simplicity
Durable construction with carbon-fiber components
High-speed coreless main and tail www.doxycycline-buy.com rotor motors (installed)
Sub-micro linear long-throw cyclic servos (installed)
E-flite® 500mAh 1S 3.7V 25C Li-Po flight battery and charger (included)
Blade 120 S with SAFE® Technology
Ready-to-Fly or Bind-n-Fly
Piedmont Aeromodelers –  March 26, 2016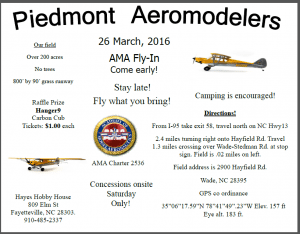 E-flite UMX J-3 Cub BNF Basic
Key Features
•Scale markings, engine and surface detail
•Brushless BL180, 2500Kv outrunner motor
•Advanced AS3X® technology delivers smooth flight
•Fits a 180–280mAh 2S 7.4V 30C Li-Po battery (sold separately)
•Industry-leading Spektrum™ DSMX® 2.4GHz technology
•Ultra micro linear long-throw servos (installed)
•Fully assembled with no building required
•Optional float set available (sold separately)
YouTube Video Link: https://www.youtube.com/watch?v=V_wLba2Hdv8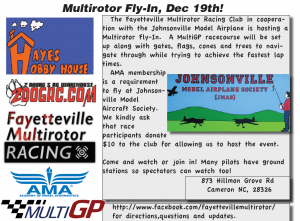 JMAS and Fayetteville Multirotor Racing Club Fly-In
Saturday, December 19 at 9 AM
873 Hillmon Grove Road, Cameron NC, 28326

BLADE 270 CFX
Beast of the Mini-Class
Advanced, High-Power 3D Mini Helicopter
 Check it out on YouTube:  https://www.youtube.com/watch?v=Bk_kBmmXeJE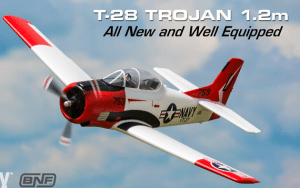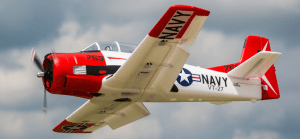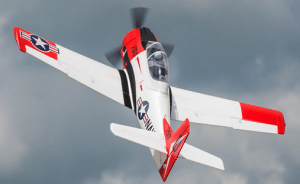 Key Features
Easy to complete final assembly

AS3X® technology for rock-solid flight stability

6-channel control with servos, installed

Operational dual-servo flaps, installed

Retractable electric landing gear, installed

Spektrum™ 6-channel AR636A DSMX® receiver (installed)

Powerful 15-size brushless motor (installed)

E-flite 40-amp brushless ESC (installed)

7× Spektrum Micro Servos (installed)

Accepts 3S 11.1V 2200mAh Li-Po battery packs (sold separately)

Constructed with durable Z-Foam™ material

Vivid U.S. Navy inspired trim scheme and trim

Realistic 3-blade propeller and radial engine detail

Painted canopy with a clear view of the pilot and cockpit