Assorted Duke s of Hazzard die cast cars $6.75 to $6.95
MPC 1/16 scale Dukes of Hazzard General Lee model kit $34.95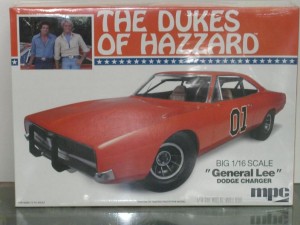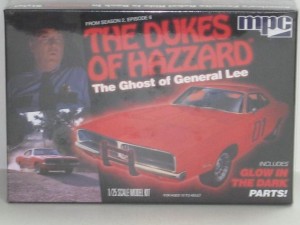 and MPC 1/25th scale Ghost of General Lee model car kit $22.95
Trumpeter 1/25th scale 1964 Ford Futura Convertible, retail $49.95  Hayes price $35.98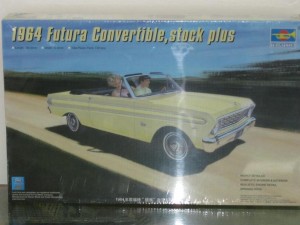 Revell 1/25th scale  '51 Henry J Gasser $23.95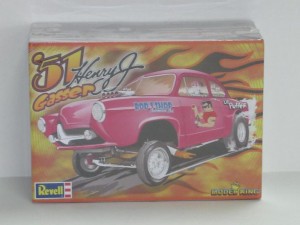 Trumpeter 1/35th scale Krupp/Ardelt Waffentrager 105mm leFH-18  retail $48.95  Hayes price $35.98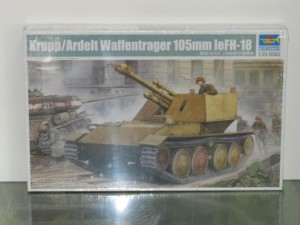 DML 1/35th Panzer IV Ausf. H $59.95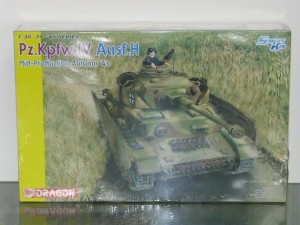 CyberHobby 1/35th Hetzer mid production $41.95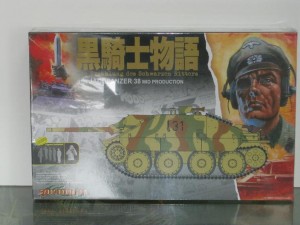 Trumpeter 1/32nd scale Messerschmitt Bf109G-6 (early)  retail $53.95  Hayes price $38.98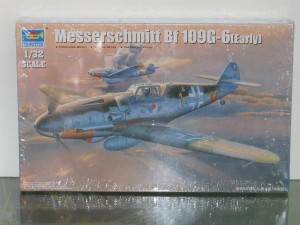 Eduard 1/48 FW190D-11 Weekend Edition $22.95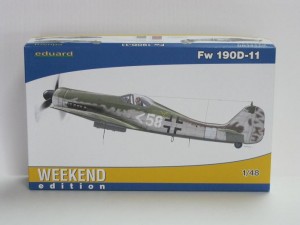 Eduard 1/48 MiG-21 SMT ProfiPack retail $59.95  Hayes price $49.98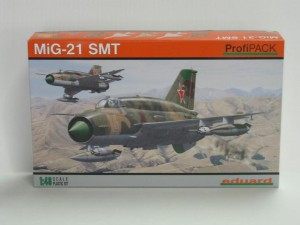 Brassin by Eduard 1/48 MiG-21 exhaust nozzle $19.95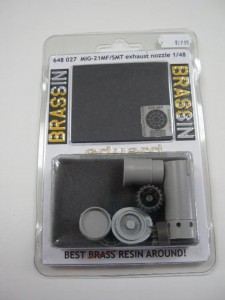 Brassin by Eduard 1/48 AIM-9B Sisewinder Missile $9.95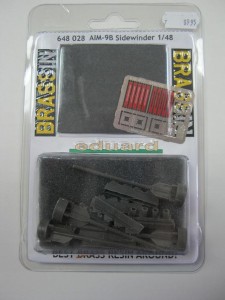 Airfix 1/144 Russian Vostok rocket $22.99 and Airfix 1/144 Saturn V Skylab $57.99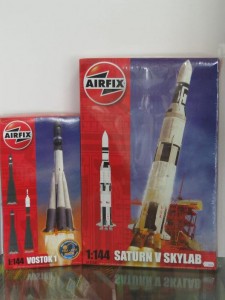 Back in Stock! Celebrate the final missions of the Space Shuttle program with Minicrafts 1/144 Endeavor Space Shuttle w/ Booster Rockets model kit. Retail $49.99  Hayes price $18.98. Get 'em while they last!!!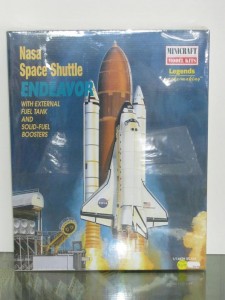 We also now stock Airfix Model World magazine $7.99 and Military Illustrated Modeler $10.99. Call or email to reserve your copy today.
See you at the shop!