Archive for the 'News' Category
All of us here want to give a big "Thank You" to our friends at Traxxas for this "Awesome" plaque. 

We have had fun selling and running Traxxas products for the past 31 years and look forward to many more!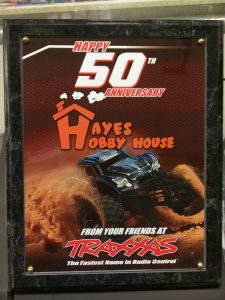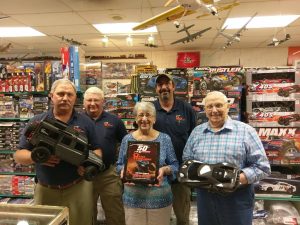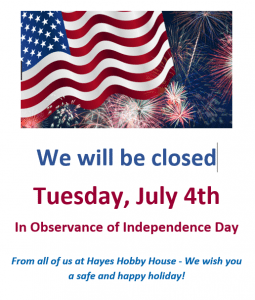 Piedmont Aeromodelers Annual AMA "Warbird" Fly-In is this Saturday.
Come out and enjoy a great day of flying!

"A veteran is someone who, at one point in their life wrote a blank check made payable to "The United States of America," for an amount up to and including their life."
— Unknown

We will be closed Monday, May 30th in observance of

Memorial Day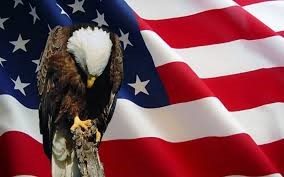 With Honor and Gratitude
We Remember
We will be closing at 5:00 pm on Easter Monday, 3/28/2016.

We want to wish everyone a safe and enjoyable holiday weekend.

Happy Easter to you and your families from all of us at Hayes Hobby House!
Piedmont Aeromodelers –  March 26, 2016