Archive for the 'News' Category
Honor their legacy.  Live a life worthy of their sacrifice.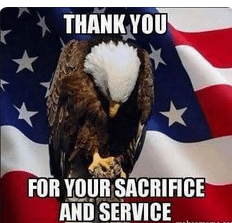 Piedmont Aeromodelers Annual AMA "Warbird" Fly-In is this Saturday.
Come out and enjoy a great day of flying!

"A veteran is someone who, at one point in their life wrote a blank check made payable to "The United States of America," for an amount up to and including their life."
— Unknown

We will be closed Monday, May 30th in observance of

Memorial Day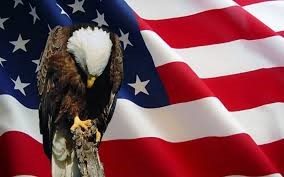 With Honor and Gratitude
We Remember
We will be closing at 5:00 pm on Easter Monday, 3/28/2016.

We want to wish everyone a safe and enjoyable holiday weekend.

Happy Easter to you and your families from all of us at Hayes Hobby House!
Piedmont Aeromodelers –  March 26, 2016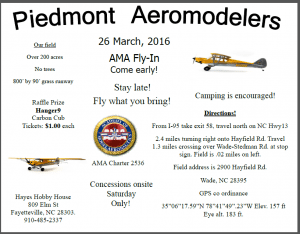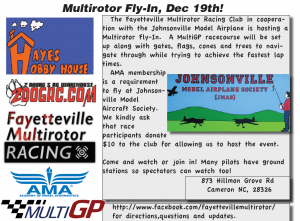 JMAS and Fayetteville Multirotor Racing Club Fly-In
Saturday, December 19 at 9 AM
873 Hillmon Grove Road, Cameron NC, 28326