Hayes Hobby House will be closed Monday, May 28th for Memorial Day
Regular store hours will resume on Tuesday, May 29th
With the strong military presence in Fayetteville, holidays like Memorial Day bring a heightened sense of importance.
All of us at Hayes Hobby House know we could not operate our business nor could we enjoy our freedoms without the fine service men and women to whom we owe an enduring debt of gratitude.
On Memorial Day, and every day, to all our fallen heroes … we extend a heart-felt thank you for your tremendous courage and sacrifice. You shall not be forgotten.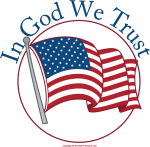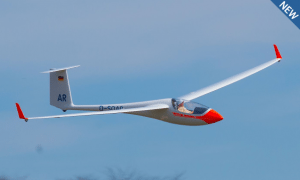 The Hangar 9 Elite Series ASH 31 6.4m ARF sailplane delivers a premium experience with the exquisite fit and finish only fully-molded composite construction can deliver, a high-level of completion and quality, plus uncompromised flight performance.
May 23-27 at the Wilson Industrial Air Center
Don't miss this event!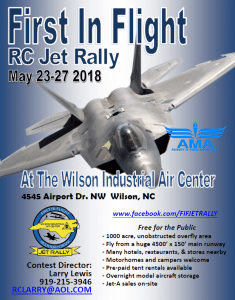 Mark your calendar!
May 12, 2018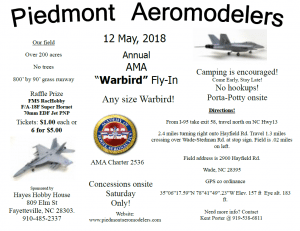 Great Planes (GPMA1212) PT-19 .46/EP ARF 56.5″
Arrma (ARAD60GL) 1/10 Mega 4X4 Monster Truck RTR Green/Black
Arrma (ARAD61RL) 1/10 Senton 4X4 Short Course Truck RTR Red/Black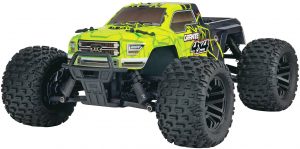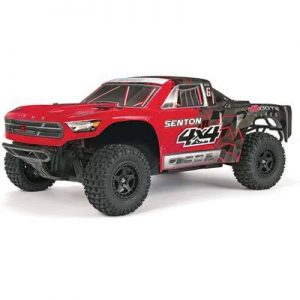 In stock now!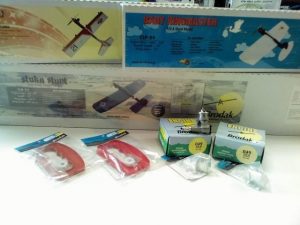 If you are new to Control Line Flying or whether you want to relive your childhood memories or just introduce your kids or grand kids to building and flying www.genericpropeciabuyonline.com model airplanes, come in and check out some of the reproduced 1/2A kits as well as a few of the larger stunt models.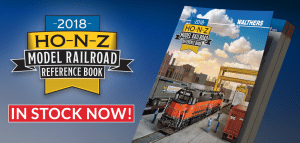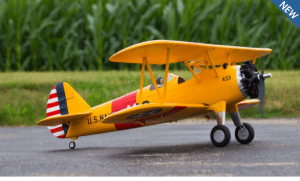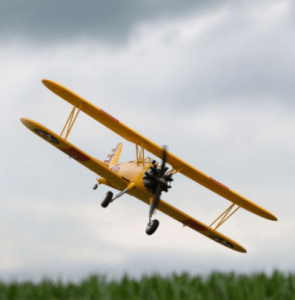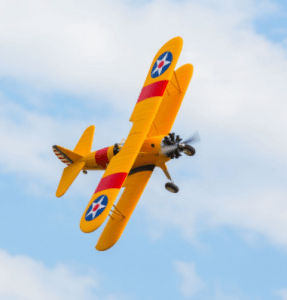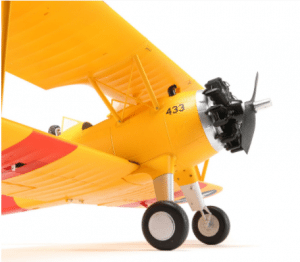 Black Traxxas Mustang GT RTR is here!  Stop by, check it out and purchase yours today! Requires Battery, charger and AA's