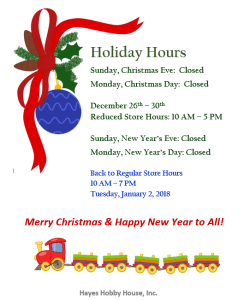 Hayes Hobby House will be closed on Thanksgiving Day, as we give thanks for all of the blessings in our lives. Among those blessings are our customers, friends, and families.
Please note that we will be closing at 5:00 pm on Wednesday, 11/22.  We will resume normal hours on Friday, 11/24.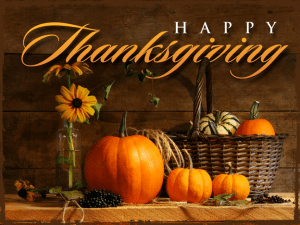 Great Planes (GPMA1212) PT-19 .46/EP ARF 56.5″
Arrma (ARAD60GL) 1/10 Mega 4X4 Monster Truck RTR Green/Black
Arrma (ARAD61RL) 1/10 Senton 4X4 Short Course Truck RTR Red/Black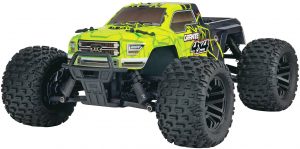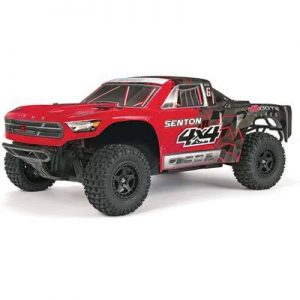 In stock now!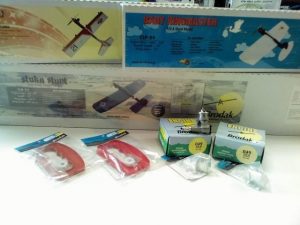 If you are new to Control Line Flying or whether you want to relive your childhood memories or just introduce your kids or grand kids to building and flying www.genericpropeciabuyonline.com model airplanes, come in and check out some of the reproduced 1/2A kits as well as a few of the larger stunt models.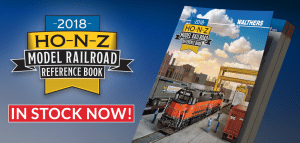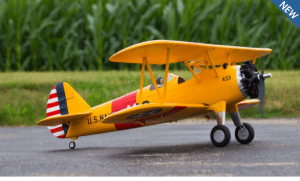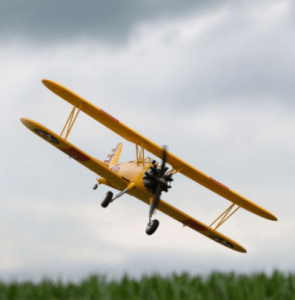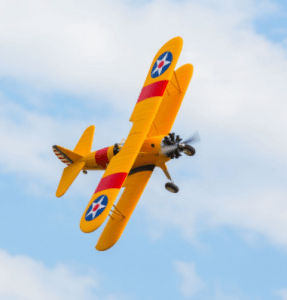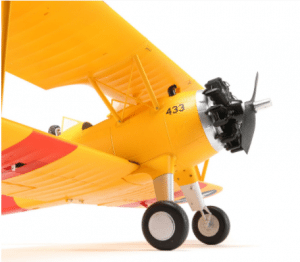 Black Traxxas Mustang GT RTR is here!  Stop by, check it out and purchase yours today! Requires Battery, charger and AA's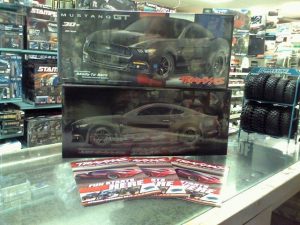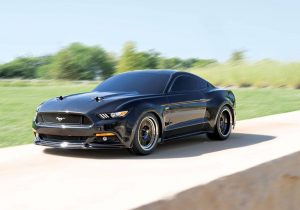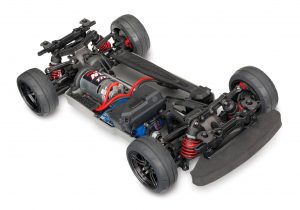 HBZ T-28 Trojan S Ready-to-Fly and Bind-n-Fly Basic