Mark your calendar!
May 12, 2018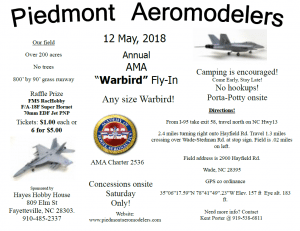 Great Planes (GPMA1212) PT-19 .46/EP ARF 56.5″
Arrma (ARAD60GL) 1/10 Mega 4X4 Monster Truck RTR Green/Black
Arrma (ARAD61RL) 1/10 Senton 4X4 Short Course Truck RTR Red/Black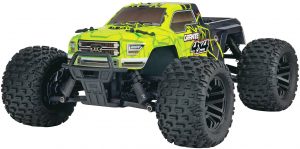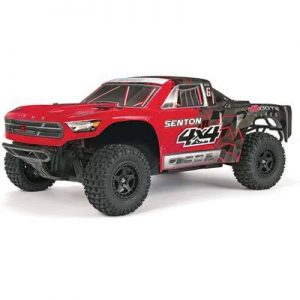 In stock now!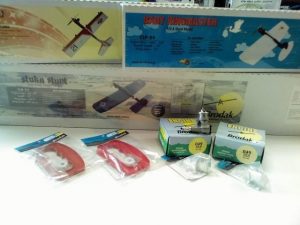 If you are new to Control Line Flying or whether you want to relive your childhood memories or just introduce your kids or grand kids to building and flying www.genericpropeciabuyonline.com model airplanes, come in and check out some of the reproduced 1/2A kits as well as a few of the larger stunt models.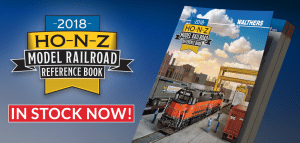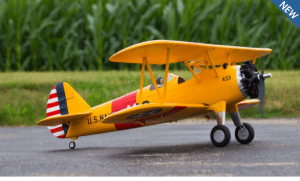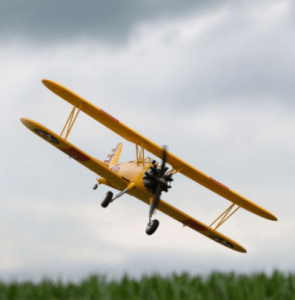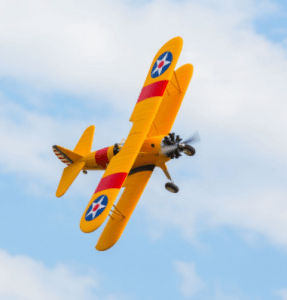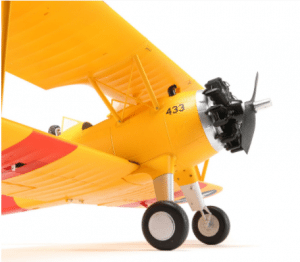 Black Traxxas Mustang GT RTR is here!  Stop by, check it out and purchase yours today! Requires Battery, charger and AA's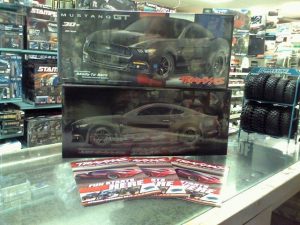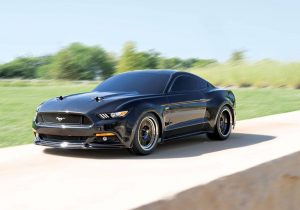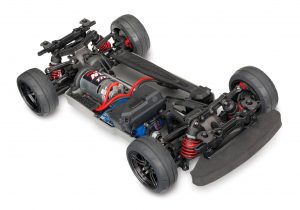 HBZ T-28 Trojan S Ready-to-Fly and Bind-n-Fly Basic
"The Blade® Ultra Micro F-27 FPV BNF® Basic wing brings the excitement of FPV wing flying in a size that can be flown practically anywhere."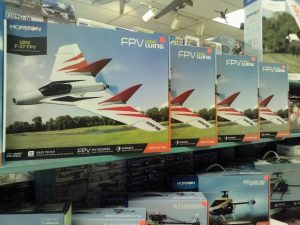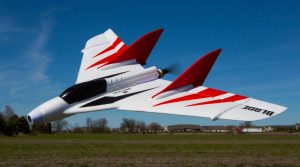 All of us here want to give a big "Thank You" to our friends at Traxxas for this "Awesome" plaque. 

We have had fun selling and running Traxxas products for the past 31 years and look forward to many more!