Honor their legacy.  Live a life worthy of their sacrifice.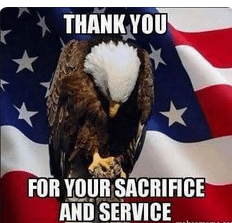 Piedmont Aeromodelers Annual AMA "Warbird" Fly-In is this Saturday.
Come out and enjoy a great day of flying!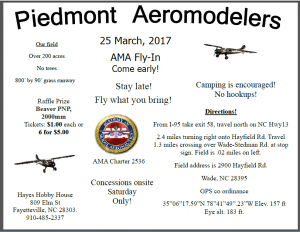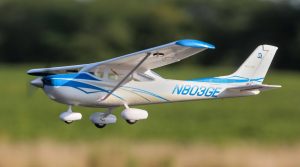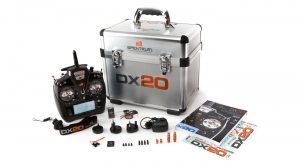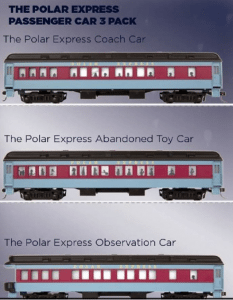 "A veteran is someone who, at one point in their life wrote a blank check made payable to "The United States of America," for an amount up to and including their life."
— Unknown

The new Lionel 0-27 Coca-Cola Heritage Military Boxcars have just arrived. 
These would make a nice addition to the train layout running under your Christmas Tree!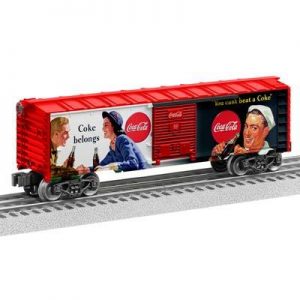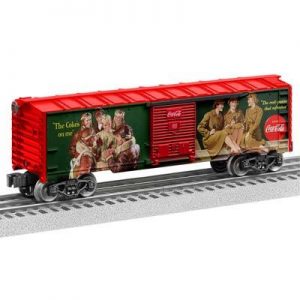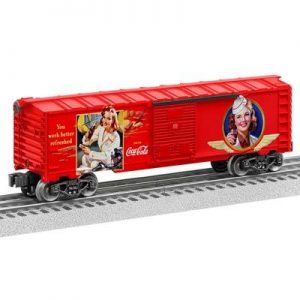 The Lionel 0-27 2016 Christmas Boxcar is now in stock.
These would make a great stocking stuffer!