Whether you are already a member of an RC club in your area, or you're looking around for a great club to join, or want to just enjoy the hobby … you can start here:
Piedmont Aeromodelers – Wade, NC
http://www.piedmontaeromodelers.com/index.htm
Davis Bridge Aeromodelers – Parkton, NC
www.davisbridgeaeromodelers.com
Fayetteville RC Club – Stedman, NC
Mt. Elim RC Club – Lumberton, NC
Johnsonville Model Aircraft Society (JMAS) – Cameron, NC
www.facebook.com/JohnsonvilleModelAircraftSociety/
RD-RC – Youngsville, NC
Sandhills Model Aircraft Club – Cameron, NC
http://www.modelaircraft.org/clubdetails.aspx?club=1482
www.sandhillsmodelaircraftclub.com
Sanford Model Airplane Club – Sanford, NC
Southeastern Modelers RC Club – Tabor City, NC
http://www.southeasternmodelers.com/
The F6F Hellcat was one of World War II's deadliest fighters. Hangar 9's .60-size replica looks like the real thing!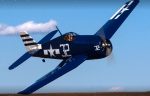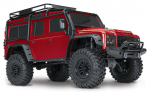 Coming Soon!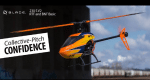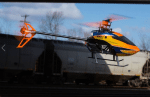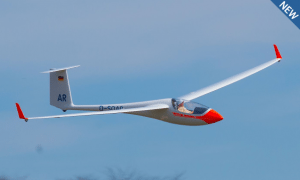 The Hangar 9 Elite Series ASH 31 6.4m ARF sailplane delivers a premium experience with the exquisite fit and finish only fully-molded composite construction can deliver, a high-level of completion and quality, plus uncompromised flight performance.
May 23-27 at the Wilson Industrial Air Center
Don't miss this event!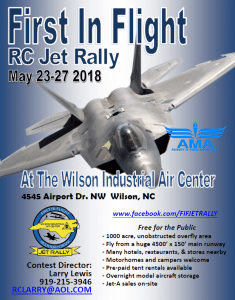 Mark your calendar!
May 12, 2018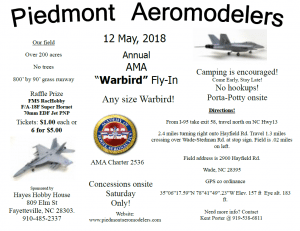 Great Planes (GPMA1212) PT-19 .46/EP ARF 56.5″
Arrma (ARAD60GL) 1/10 Mega 4X4 Monster Truck RTR Green/Black
Arrma (ARAD61RL) 1/10 Senton 4X4 Short Course Truck RTR Red/Black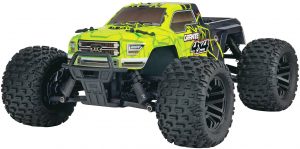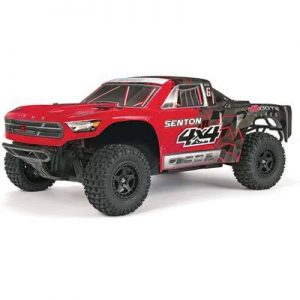 In stock now!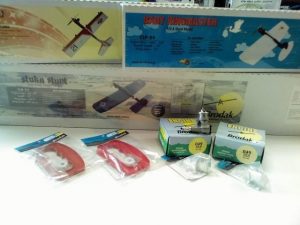 If you are new to Control Line Flying or whether you want to relive your childhood memories or just introduce your kids or grand kids to building and flying www.genericpropeciabuyonline.com model airplanes, come in and check out some of the reproduced 1/2A kits as well as a few of the larger stunt models.