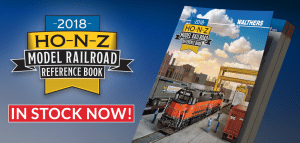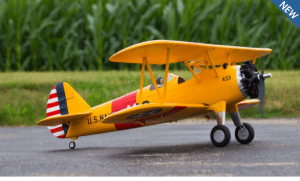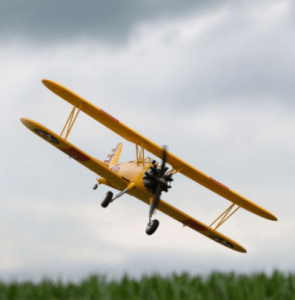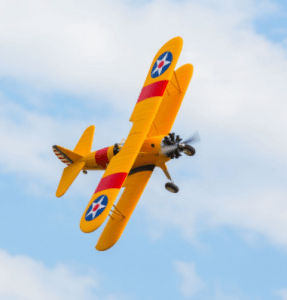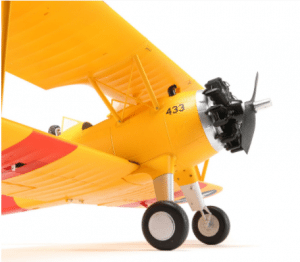 Black Traxxas Mustang GT RTR is here!  Stop by, check it out and purchase yours today! Requires Battery, charger and AA's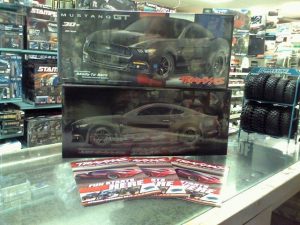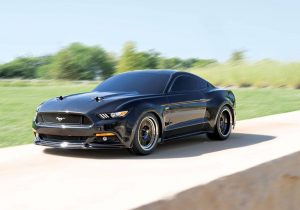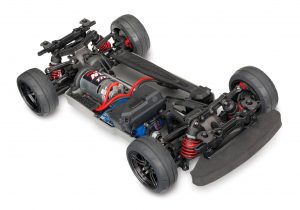 HBZ T-28 Trojan S Ready-to-Fly and Bind-n-Fly Basic
"The Blade® Ultra Micro F-27 FPV BNF® Basic wing brings the excitement of FPV wing flying in a size that can be flown practically anywhere."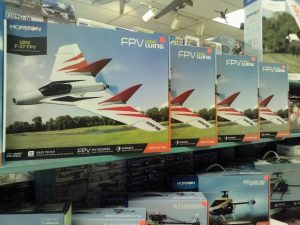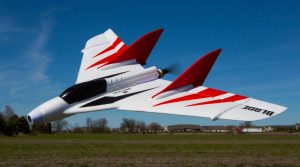 All of us here want to give a big "Thank You" to our friends at Traxxas for this "Awesome" plaque. 

We have had fun selling and running Traxxas products for the past 31 years and look forward to many more!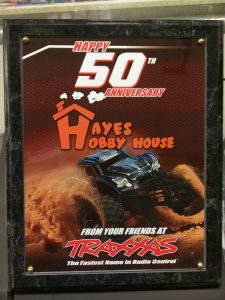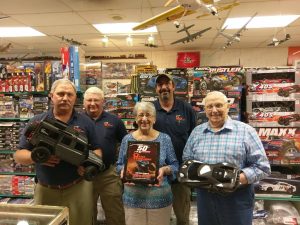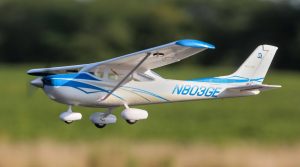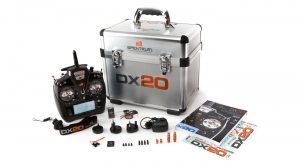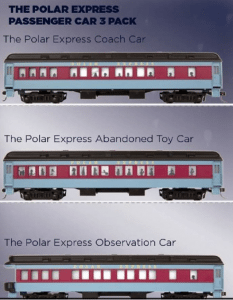 The new Lionel 0-27 Coca-Cola Heritage Military Boxcars have just arrived. 
These would make a nice addition to the train layout running under your Christmas Tree!