Archive for the 'Trains' Category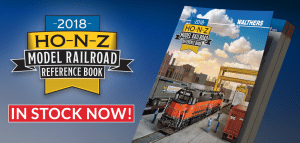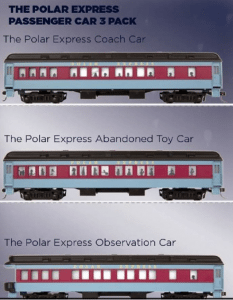 The new Lionel 0-27 Coca-Cola Heritage Military Boxcars have just arrived. 
These would make a nice addition to the train layout running under your Christmas Tree!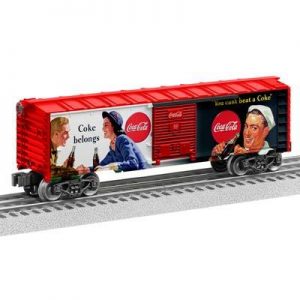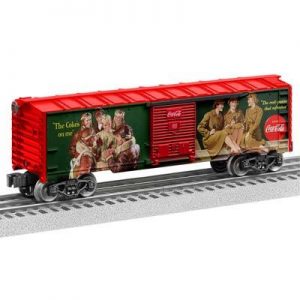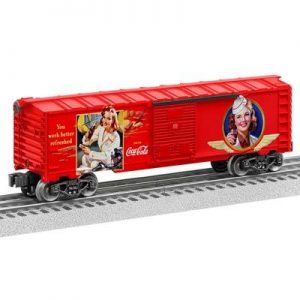 The Lionel 0-27 2016 Christmas Boxcar is now in stock.
These would make a great stocking stuffer!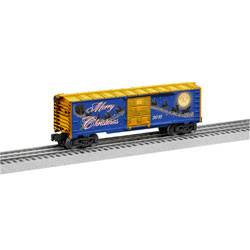 The holiday season is approaching fast!
Come in and see our full www.buyamoxil-amoxicillin.com line of train sets and accessories.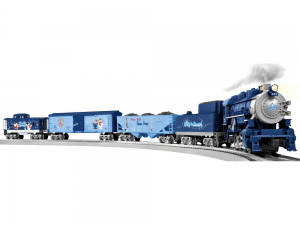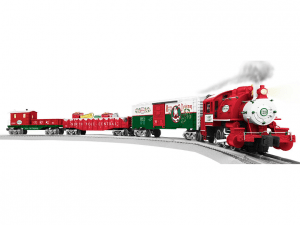 We will be closing at 5:00 pm on Easter Monday, 3/28/2016.

We want to wish everyone a safe and enjoyable holiday weekend.

Happy Easter to you and your families from all of us at Hayes Hobby House!

No electrical knowledge or special tools needed…just plug and you're done! The Just Plug™ Lighting System is a quick and easy way to add realism  and interest to new and existing layouts and     other forhealthylives.com/product/cymbalta/ projects. Individual bulb brightness can be controlled, and the modular design allows for easy expansion. Just Plug is compatible with DCC and works for any scale.  For more information, view the Just Plug video.