Archive for the 'Uncategorized' Category
The Audi R8 LMS ultra created by the Belgian W-Racing Team was designed to do one thing, go head-to-head in GT3 class racing against the world's best.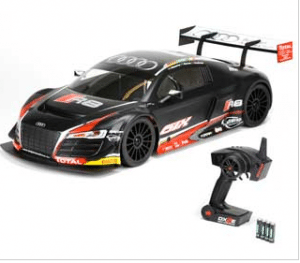 The Audi R8 LMS ultra created by the Belgian W-Racing Team was designed to do one thing, go head-to-head in GT3 class racing against the world's best.
The 1/6-scale AWD Losi® Audi R8 LMS ultra honors the W-Racing Team's creation with an impressive scale model that puts you in charge of a no-holds-barred RC supercar.
Featuring a massive 1200Kv brushless motor typically found in 1/5-scale vehicles and an impressive 160A ESC, the Audi R8 LMS ultra surpasses nearly every other RC supercar on the market with speeds of 60+ MPH.
To help manage this outrageous power, Spektrum™ AVC® (Active Vehicle Control™ ) technology has been included. Using AVC you can dial in extra directional stability and throttle control and harness the ridiculous power of this impressive supercar.
Check it out on YouTube …
Some cool new items that came in this week. From JR the Ninja 400MR quad kit, E-flite's 78″ T-28 Trojan BNF Basic, E-flite's Ultimate 2 Biplane BNF Basic and Flex Innovation Products QQ Extra 300 Super PNP. We will post more info on each of these products soon. Stop by and check them out!
Never before has an engine powered trainer been so advanced. The Hangar 9 P-51 Mustang S 8cc gas trainer combines Evolution buy clonazepam from mexico engine reliability, revolutionary SAFE technology plus rugged construction that can take you well beyond basic training.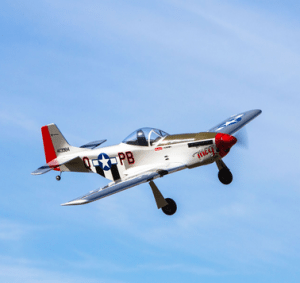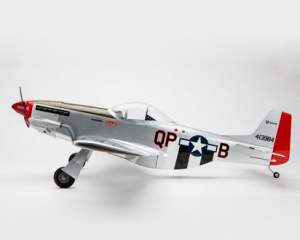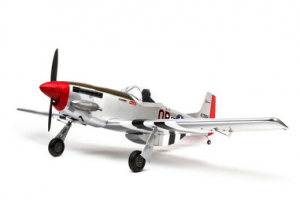 Check it out on YouTube: https://www.youtube.com/watch?v=iTgIh4YquX0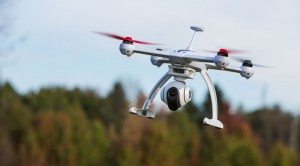 Key Features
Captures smooth, steady aerial video in brilliant high definition
Includes everything in one box
Easy to fly – no experience necessary
10 – 15 minute flight times
Mast-mounted GPS antenna for improved GPS performance
5.8GHz Wi-Fi link for compatible iOS and Android devices
Advanced SAFE® (Sensor Assisted Flight Envelope) technology
Smart Flight Mode – SAFE Circle™ barrier, stick relative control response and GPS/Altitude hold
AP Flight Mode – faster panning and tracking response with GPS/Altitude hold
Return Home function – aircraft returns to start up point and lands on its own
Blade® CGO2 GB 16MP 1080p/60 camera with integrated 3-axis brushless gimbal
8GB Micro SD card included for camera
E-flite® 3S 3000mAh 11.1V 30C Li-Po Flight Battery
E-flite DC Li-Po battery charger with AC adapter
Spektrum™ DX4 transmitter with mobile device mount
Four AA transmitter batteries
Visit Blade for more info
BLH8160 Blade 350QX3 AP Combo RTF  Map  $999.99             Pricing subject to change……..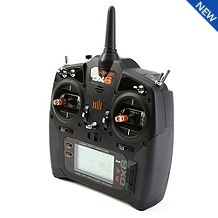 We just received the new Spektrum DX6 w/AR610 receiver.  This 6 channel is packed with features……250 model memory, 3 model types-Airplane/Helicopter/Sailplane, 4 sailplane wing types and 3 tail types, 7 aircraft wing types and 6 tail types, 7 swashplate types, 7 point throttle curve (air/heli) and 7 point pitch curve (heli), 5 programmable mixes, programmable voice alerts, telemetry, wireless trainer link and the list goes on…..to many to mention here!
SPM6700 DX6 w/AR610 receiver    Map $229.99
Pricing subject to change……