Archive for the 'Holiday Messages' Category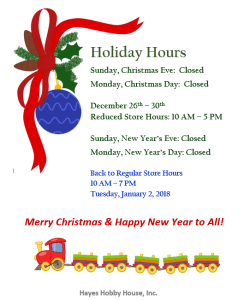 Hayes Hobby House will be closed on Thanksgiving Day, as we give thanks for all of the blessings in our lives. Among those blessings are our customers, friends, and families.
Please note that we will be closing at 5:00 pm on Wednesday, 11/22.  We will resume normal hours on Friday, 11/24.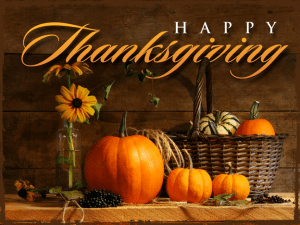 We will be closed Monday, May 30th in observance of

Memorial Day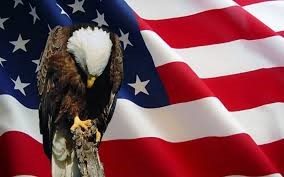 With Honor and Gratitude
We Remember
We will be closing at 5:00 pm on Easter Monday, 3/28/2016.

We want to wish everyone a safe and enjoyable holiday weekend.

Happy Easter to you and your families from all of us at Hayes Hobby House!