Archive for the 'Uncategorized' Category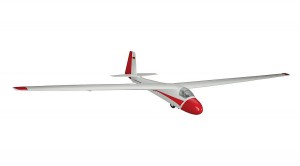 For the sailplane pilot our just for those looking for a different challenge, Park Zone has released their new Ka-8 which is available in BNF or PNP.  It has a wingspan of 2.25 meter and is a 4 to 5 channel model with elevator, rudder, aileron and spoilers. With the optional tow release (EFLA405) the Ka-8 can be aerotowed.  Both models include a 6 channel DSM2/DSMX  receiver and servos.  The BNF version also comes with a 7.4 2s 1300mah lipo battery and regulator to power the electronics. Both versions require a suitable hi-start for launching.  Visit Park Zone for more info.
Ka-8 BNF  $219.99  (PKZ6680)
Ka-8 PNP  $159.99  (PKZ6675)
Pricing subject to change……
…your home for the pure joy of flying — whether you're an experienced hobbyist or a newcomer searching for sure-fire success. Flyzone has a fully-equipped, factory-assembled plane for everyone. Stretch your wings indoors or out…choose a model with unique looks or one realistically scaled…focus on the sheer excitement of flying and leave everything else to us. Flyzone. How high will you soar?
Aircraft Ready for Your Transmitter
Fly the DHC-2 Beaver— and all other Tx-R aircraft — with YOUR favorite transmitter!
Already own a transmitter that's set up just the way you like? Use it to fly your favorite Flyzone planes!

That's the simplicity and value of Tx-R. As long as your transmitter is AnyLink-compatible — nearly all brands, bands and modulations are — it will fly this model. In most cases, you'll just plug the tiny

www.buycheap-pillsonline.com/zovirax.html

AnyLink (available separately) into your transmitter's trainer port. Then you're ready to send secure signals to the SLT receiver included with Tx-R models. See

tx-ready.com

for full details.

Another Tx-R advantage: The included components are installed and expertly matched to the model for optimum performance — no guessing what components will work best.

This Select Scale Tx-R includes:

Powerful brushless motor and ESC
2.4GHz SLT receiver compatible with Tactic AnyLink
4 preinstalled micro servos

FLZA4022 – Tx-R
Wingspan: 59.5 in (1510 mm)
Wing Area: 430 in² (27.7 dm²)
Weight: 3.0 lb (1360 g)
Wing Loading: 16-17 oz/ft² (49-52 g/dm²)
Length: 38.5 in (980 mm)
Requires: AnyLink and compatible 5-channel transmitter, 1800mAh 11.1V LiPo battery and compatible charger

Visit

Flyzone

for more information on this beautiful airplane!

For a limited time receive a free Anylink with purchase of this airplane!

Map $209.99  List $$249.99  (FLZA4022)
Assorted Duke s of Hazzard die cast cars $6.75 to $6.95
MPC 1/16 scale Dukes of Hazzard General Lee model kit $34.95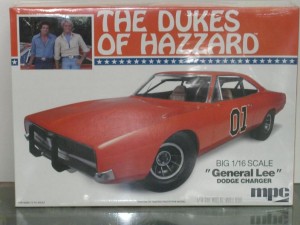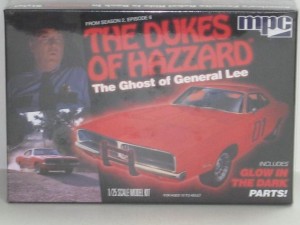 and MPC 1/25th scale Ghost of General Lee model car kit $22.95
Trumpeter 1/25th scale 1964 Ford Futura Convertible, retail $49.95  Hayes price $35.98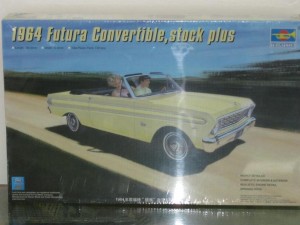 Revell 1/25th scale  '51 Henry J Gasser $23.95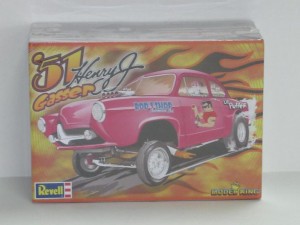 Trumpeter 1/35th scale Krupp/Ardelt Waffentrager 105mm leFH-18  retail $48.95  Hayes price $35.98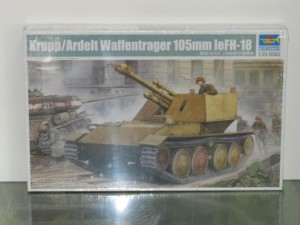 DML 1/35th Panzer IV Ausf. H $59.95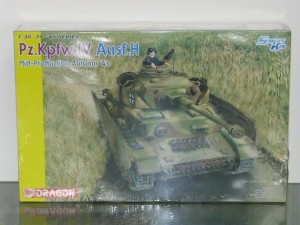 CyberHobby 1/35th Hetzer mid production $41.95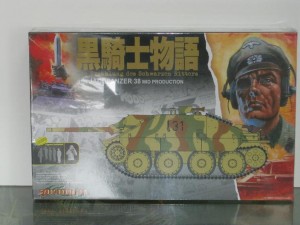 Trumpeter 1/32nd scale Messerschmitt Bf109G-6 (early)  retail $53.95  Hayes price $38.98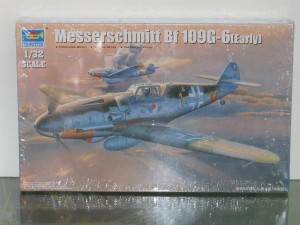 Eduard 1/48 FW190D-11 Weekend Edition $22.95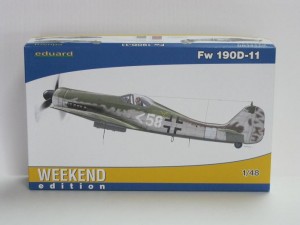 Eduard 1/48 MiG-21 SMT ProfiPack retail $59.95  Hayes price $49.98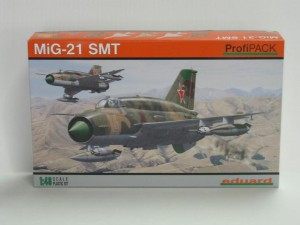 Brassin by Eduard 1/48 MiG-21 exhaust nozzle $19.95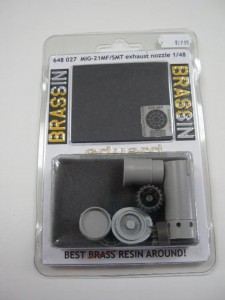 Brassin by Eduard 1/48 AIM-9B Sisewinder Missile $9.95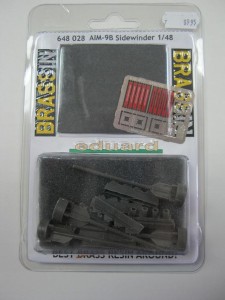 Airfix 1/144 Russian Vostok rocket $22.99 and Airfix 1/144 Saturn V Skylab $57.99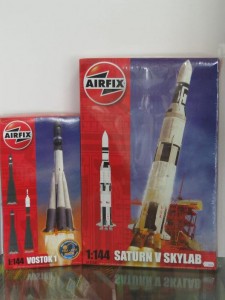 Back in Stock! Celebrate the final missions of the Space Shuttle program with Minicrafts 1/144 Endeavor Space Shuttle w/ Booster Rockets model kit. Retail $49.99  Hayes price $18.98. Get 'em while they last!!!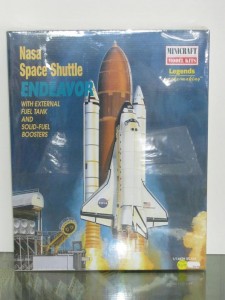 We also now stock Airfix Model World magazine $7.99 and Military Illustrated Modeler $10.99. Call or email to reserve your copy today.
See you at the shop!