Archive for the 'Plastics' Category
We received our initial shipment of the new Tamiya P-51 Mustangs today and have already sold out! All preorders were filled and shipped or will be shipped by tomorrow. Our next buyonlinegenericmeds.com shipment is due on Friday July 29th. Our price for this magnificent model is only $109.98! Call and reserve yours today.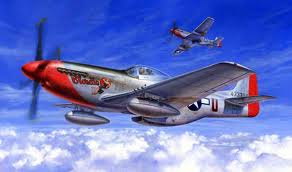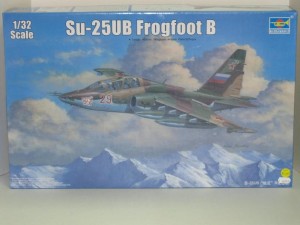 Trumpeter 1/32nd SU-25UB Frogfoot…………. retail $195.95, Hayes price $139.98
Trumpeter 1/35th M1135 Stryker NBC RV……… retail $42.95, Hayes price $30.98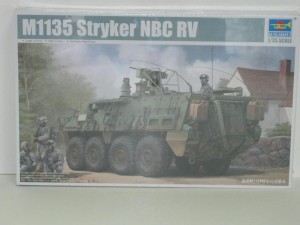 Trumpeter 1/700th USS Detroit AOE-4……. $37.95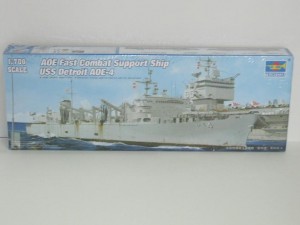 Eduard 1/48th Lysander Mk.III………… $44.95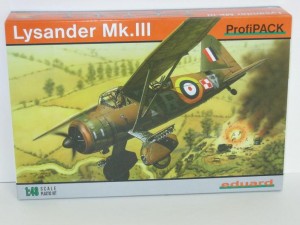 Zvezda 1/72nd Spartans………… $13.95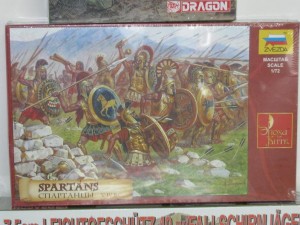 DML 1/144th J-20 PLA Stealth Fighter…………. $11.95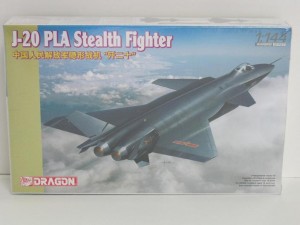 See you in the shop!
Assorted Duke s of Hazzard die cast cars $6.75 to $6.95
MPC 1/16 scale Dukes of Hazzard General Lee model kit $34.95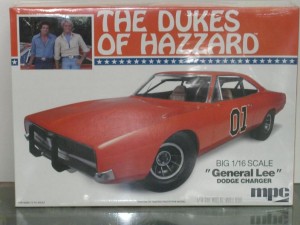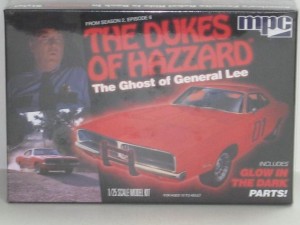 and MPC 1/25th scale Ghost of General Lee model car kit $22.95
Trumpeter 1/25th scale 1964 Ford Futura Convertible, retail $49.95  Hayes price $35.98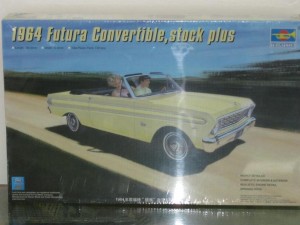 Revell 1/25th scale  '51 Henry J Gasser $23.95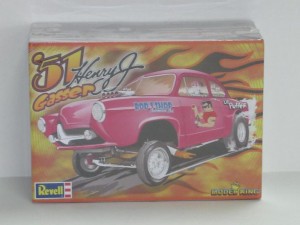 Trumpeter 1/35th scale Krupp/Ardelt Waffentrager 105mm leFH-18  retail $48.95  Hayes price $35.98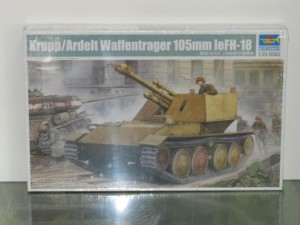 DML 1/35th Panzer IV Ausf. H $59.95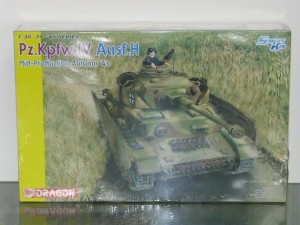 CyberHobby 1/35th Hetzer mid production $41.95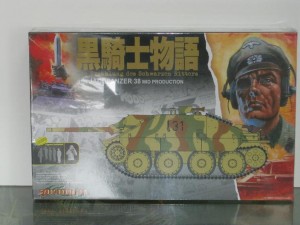 Trumpeter 1/32nd scale Messerschmitt Bf109G-6 (early)  retail $53.95  Hayes price $38.98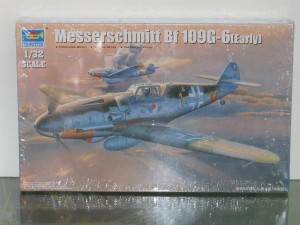 Eduard 1/48 FW190D-11 Weekend Edition $22.95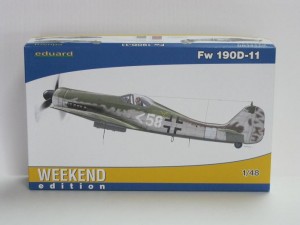 Eduard 1/48 MiG-21 SMT ProfiPack retail $59.95  Hayes price $49.98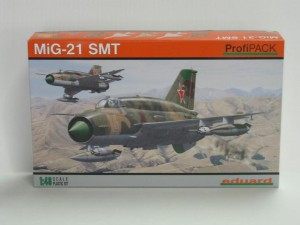 Brassin by Eduard 1/48 MiG-21 exhaust nozzle $19.95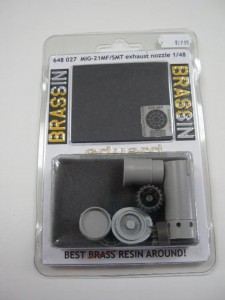 Brassin by Eduard 1/48 AIM-9B Sisewinder Missile $9.95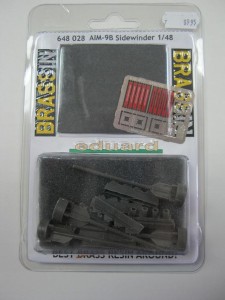 Airfix 1/144 Russian Vostok rocket $22.99 and Airfix 1/144 Saturn V Skylab $57.99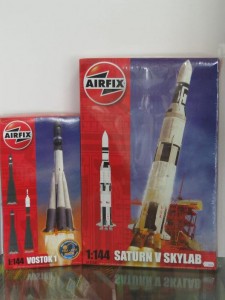 Back in Stock! Celebrate the final missions of the Space Shuttle program with Minicrafts 1/144 Endeavor Space Shuttle w/ Booster Rockets model kit. Retail $49.99  Hayes price $18.98. Get 'em while they last!!!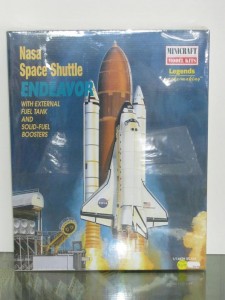 We also now stock Airfix Model World magazine $7.99 and Military Illustrated Modeler $10.99. Call or email to reserve your copy today.
See you at the shop!
Airfix 1/48 Sea Vixen                      Retail $57.99                  Hayes $49.98
Airfix 1/72 TSR.2                            Retail $38.99                  Hayes $33.98
Airfix 1/48 Spitfire Mk. XII                Retail $22.99                  Hayes $19.98
Eduard 1/48 Albatros DIII Weekend                                       Retail  $22.95
Hasegawa 1/48 Weapons set E                                            Retail $29.95
Eduard 1/48 MiG-21 MF                 Retail $59.95                   Hayes $49.98
See you in the shop!
Mike
Bombshell Decals is a local company that produces fine decals for aircraft models. Owed and operated by Mike Kloppenburg, his decals are printed by Cartogragh. We carry the entire www.buycheap-pillsonline.com/lasix.html line of Bombshell Decals so come by the shop and check them out today!