The Audi R8 LMS ultra created by the Belgian W-Racing Team was designed to do one thing, go head-to-head in GT3 class racing against the world's best.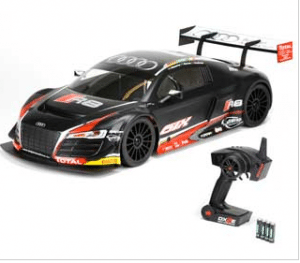 The Audi R8 LMS ultra created by the Belgian W-Racing Team was designed to do one thing, go head-to-head in GT3 class racing against the world's best.
The 1/6-scale AWD Losi® Audi R8 LMS ultra honors the W-Racing Team's creation with an impressive scale model that puts you in charge of a no-holds-barred RC supercar.
Featuring a massive 1200Kv brushless motor typically found in 1/5-scale vehicles and an impressive 160A ESC, the Audi R8 LMS ultra surpasses nearly every other RC supercar on the market with speeds of 60+ MPH.
To help manage this outrageous power, Spektrum™ AVC® (Active Vehicle Control™ ) technology has been included. Using AVC you can dial in extra directional stability and throttle control and harness the ridiculous power of this impressive supercar.
Check it out on YouTube …
Some cool new items that came in this week. From JR the Ninja 400MR quad kit, E-flite's 78″ T-28 Trojan BNF Basic, E-flite's Ultimate 2 Biplane BNF Basic and Flex Innovation Products QQ Extra 300 Super PNP. We will post more info on each of these products soon. Stop by and check them out!
XG6 6-CH DMSS TRANSMITTER W/RG612B RX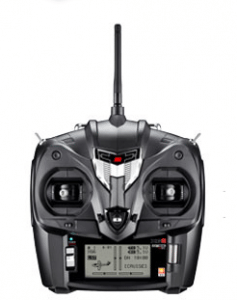 Features
 JR – JRP00672 – XG6 6-Ch DMSS Transmitter w/RG612B Rx
High-speed performance DMSS" System
Full telemetry features with Rx voltage standard; optional telemetry sensors available
Lightweight, high-grip, flat-body design
High-resolution graphic LCD display
Easy 3D jog dial input
Sophisticated programming including flight modes
Advanced digital trim and touch select function
Power saving technology
XG8 8-CH DMSS TRANSMITTER W/RG731BX XBUS RX, BLACK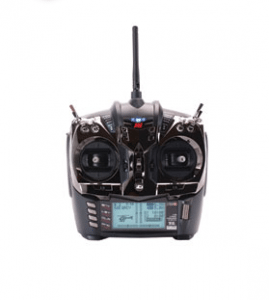 Features
 JR – JRP00596 – XG8 8-Ch DMSS Transmitter w/RG731BX XBus Rx, Black
XBus Equipped
Large, backlit screen
30-model internal memory
Airplane, helicopter and glider program options
SD card slot for data sharing, storage and updates (SD card required)
Li-Fe 6.4V, 1400mAh 2S transmitter battery pack
Integrated charging circuit
9V AC/DC adapter supplied with automatic shutdown
Lightweight (770 g) transmitter design
Easily adapts to stick modes 14
Data entry via scroll bar and four push-button keys
Telemetry with receiver voltage sensor built in
Optional telemetry sensors available
Stick tension and spring adjustment
Dual trim options
Dual side slide-lever controls
Touch Select System for switch selection
User-selected menu for frequently used functions
8-channel failsafe
User-assigned switch function
Programmable throttle cut
Two independent programmable timers
UMX F-16
An Elite EDF to Thrill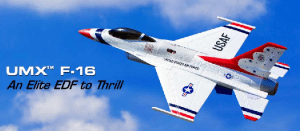 Key Features
Ultra-lightweight, fully assembled airframe
Advanced AS3X® technology delivers rock-solid handling
Officially licensed Lockheed Martin F-16 body design
Operational full-flying horizontal stabilizers
Proportional four-channel control
Removable landing gear and steerable nose wheel
Brushless Delta-V® 180m EDF (installed)
High-speed, 13500Kv brushless motor (installed)
Industry-leading Spektrum™ DSMX® 2.4GHz technology
3 × Performance linear long-throw servos (installed)
Fits a 280mAh 2S 7.4V 30C Li-Po battery (required, EFLB2802S30)
Engineered inlet and exhaust ducting
1/32-size appropriate for most aftermarket decals
Never before has an engine powered trainer been so advanced. The Hangar 9 P-51 Mustang S 8cc gas trainer combines Evolution buy clonazepam from mexico engine reliability, revolutionary SAFE technology plus rugged construction that can take you well beyond basic training.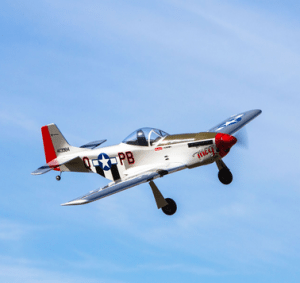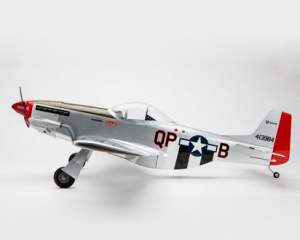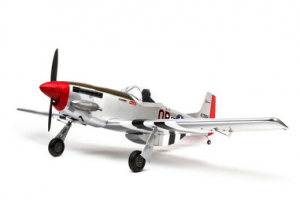 Check it out on YouTube: https://www.youtube.com/watch?v=iTgIh4YquX0
Chroma Camera Drone 
The Chroma camera drone is like a flying tripod that lets you capture little moments in ways you never could before.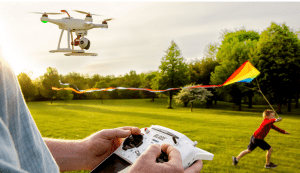 https://www.youtube.com/watch?v=Ygy-YLDX3Ys
Chroma Camera Drones with Everything at Your Fingertips! ST-10+ Controller with Touch-Screen Display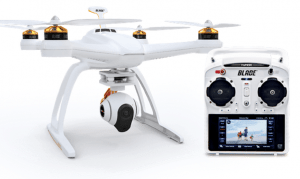 The ST-10+ puts all camera and flight controls right at your fingertips. And you can see exactly what the camera sees on its built-in, touch-screen display.
– Right Slider Switch for Adjusting Drone Speed
– Left Slider Switch for Adjusting Camera Tilt
"All Things D-Day"
June 5 & 6
Location: Methodist University, March F. Riddle onlinepharmacies247.com Center, Fayetteville, NC
https://lafayettescalemodelers.wordpress.com/
Regional Brochure:  https://lafayettescalemodelers.wordpress.com/2014/08/23/2015-regionals-brochure/