Archive for the 'Planes' Category
Radian BNF Basic
Key Features
Easy to complete final assembly
Bolt-on, two-piece wing with carbon-fiber joiner
Reinforced wing and fuselage
Spektrum™ 4-channel AR400 DSMX® receiver (installed)
Constructed with durable Z-Foam™ material
480 Brushless motor & 30A ESC with brake (installed)
Folding, two-blade propeller (installed)
(2) E-flite micro servos (installed)
Easy access hatch and battery compartment
Conventional rudder and elevator linkage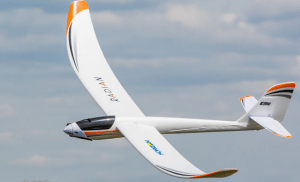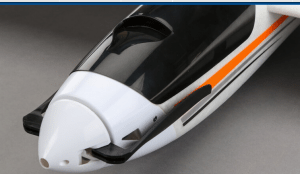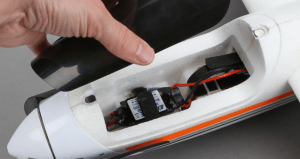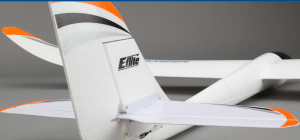 UMX F-16
An Elite EDF to Thrill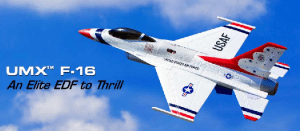 Key Features
Ultra-lightweight, fully assembled airframe
Advanced AS3X® technology delivers rock-solid handling
Officially licensed Lockheed Martin F-16 body design
Operational full-flying horizontal stabilizers
Proportional four-channel control
Removable landing gear and steerable nose wheel
Brushless Delta-V® 180m EDF (installed)
High-speed, 13500Kv brushless motor (installed)
Industry-leading Spektrum™ DSMX® 2.4GHz technology
3 × Performance linear long-throw servos (installed)
Fits a 280mAh 2S 7.4V 30C Li-Po battery (required, EFLB2802S30)
Engineered inlet and exhaust ducting
1/32-size appropriate for most aftermarket decals
Never before has an engine powered trainer been so advanced. The Hangar 9 P-51 Mustang S 8cc gas trainer combines Evolution buy clonazepam from mexico engine reliability, revolutionary SAFE technology plus rugged construction that can take you well beyond basic training.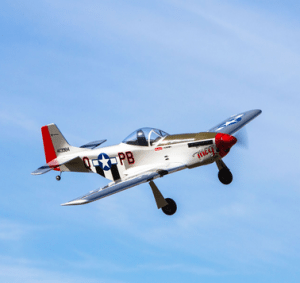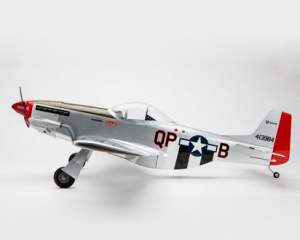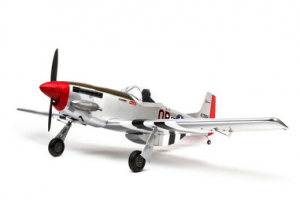 Check it out on YouTube: https://www.youtube.com/watch?v=iTgIh4YquX0
E-flite P-47
In both (Bind-N-Fly) BNF and (Plug-N-Play) PNP
Check it out:
http://www.e-fliterc.com/Products/Default.aspx?ProdID=EFL6850#home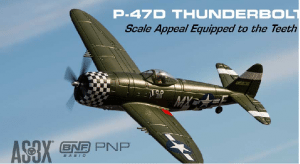 https://www.youtube.com/watch?v=EMbqFUxKgng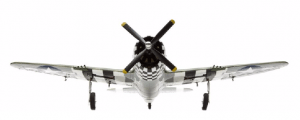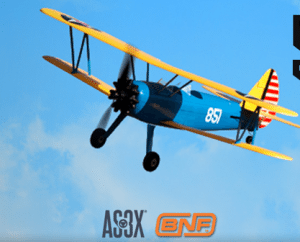 UMX PT-17 with AS3X BNF
Built by the thousands to train pilots for the U.S. Army during WWII, hundreds of the PT-17 biplanes still fly. Many served as crop dusters and were given radial engines that doubled their horsepower. Not just tough, its well-mannered flight characteristics helped make it a general aviation treasure that's a popular sight at air shows around the world.
All you need to start flying the UMX PT-17 as soon as possible is a 4+ channel transmitter with Spektrum DSM2®/DSMX 2.4GHz technology.
Check out the video … https://www.youtube.com/watch…
A Few Key Features
– Advanced AS3X® technology delivers rock-solid handling
– Proportional four-channel control
– Modeled after the full-scale PT-17 owned by Pat Hartness
– Realistic-looking radial engine detail
– Industry-leading Spektrum™ DSMX® 2.4GHz technology
– Ultra micro linear servos (installed)
– 150mAh 1S 3.7V 25C Li-Po battery (included)
– USB 1S Li-Po flight battery charger (included)
– Ultra-lightweight, fully assembled airframe
Product Specs & Details:
http://www.e-fliterc.com/Products/Default.aspx…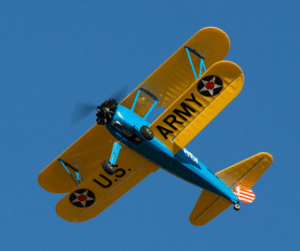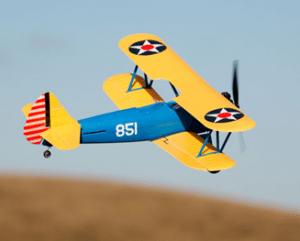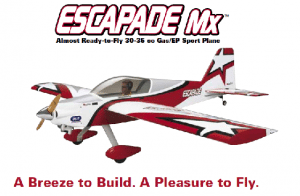 Designed for 30-35 cc gasoline and electric power, the Escapade MX is a sport pilot's dream come true. Not only does it handle low-speed maneuvers and high-speed aerobatics with equal authority, its low parts count and self-aligning tail surfaces help keep assembly time to a minimum.
Compatible with 63-62-250kV brushless motors like the RimFire 1.60, the Escapade MX executes snap forhealthylives.com/product/neurontin/ rolls, stall turns, inverted flight and every move in between. A high-visibility MonoKote trim scheme, painted fiberglass parts and prehinged control surfaces maximize convenience — while minimizing work!
–  Exciting aerobatics with gasoline or brushless electric power.
–  Low parts count for fast, straightforward assembly.
–  Two-piece wing simplifies construction and transport.
–  Aluminum spinner and pilot figure included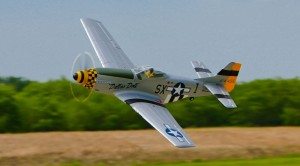 E-flite's new P-51 Mustang is a full house park flyer constructed of durable Z-Foam.  Comes with 15 size 950kv brushless motor, esc, 4 blade propeller, pilot and cockpit details. Other features include flaps and electric retracts, installed. This plane is available in both BNF and PNP versions. The BNF comes equipped with the AR636 receiver with AS3X technology.
EFL6750 BNF $249.99  EFL6775 PNP  $219.99  Pricing subject to change…..